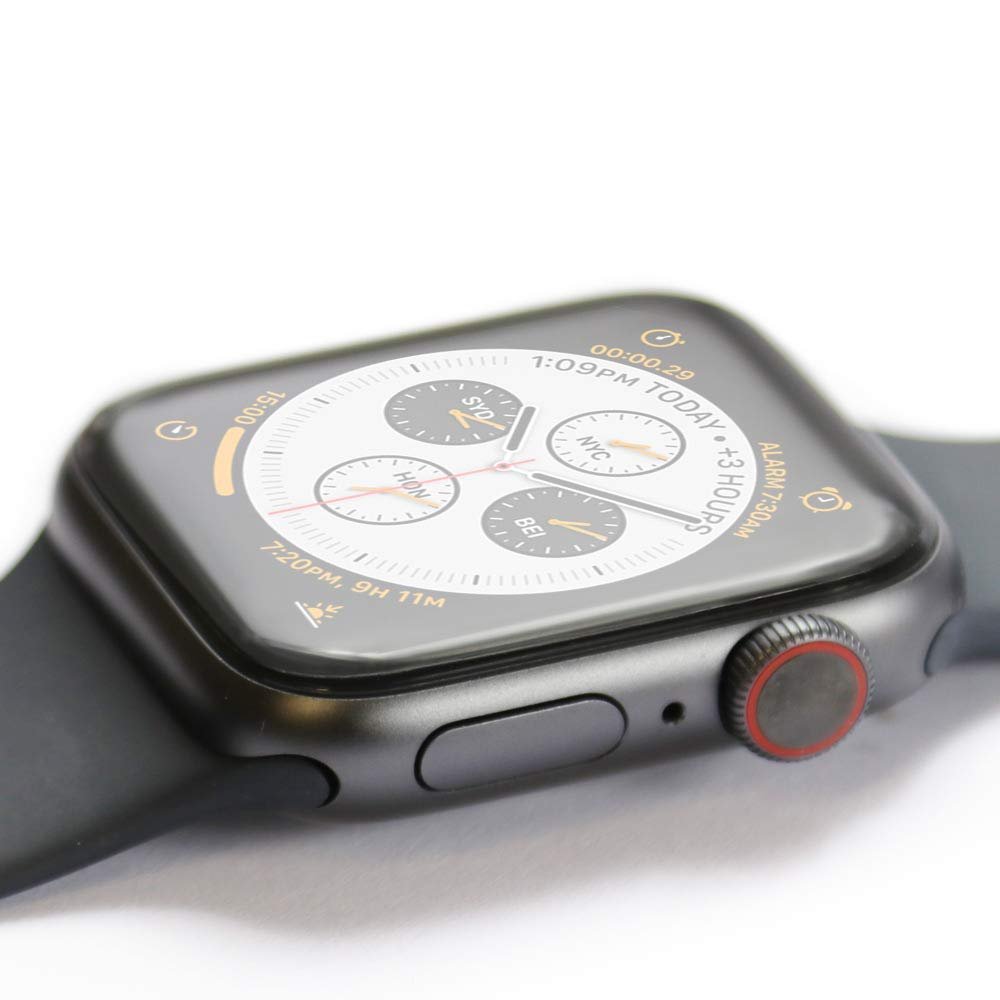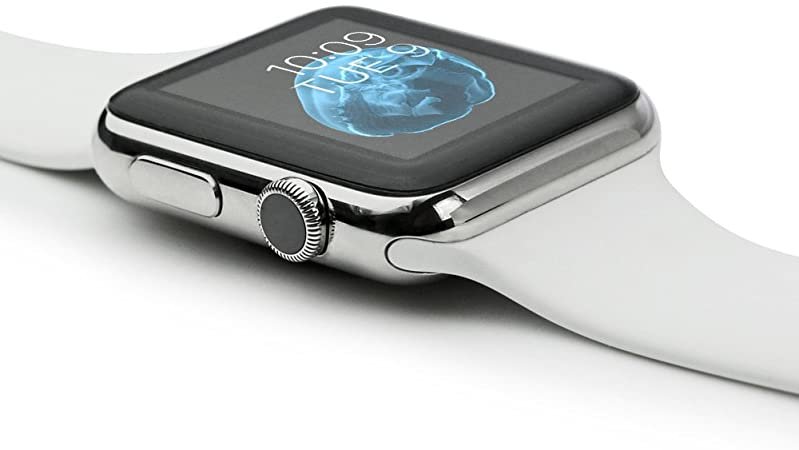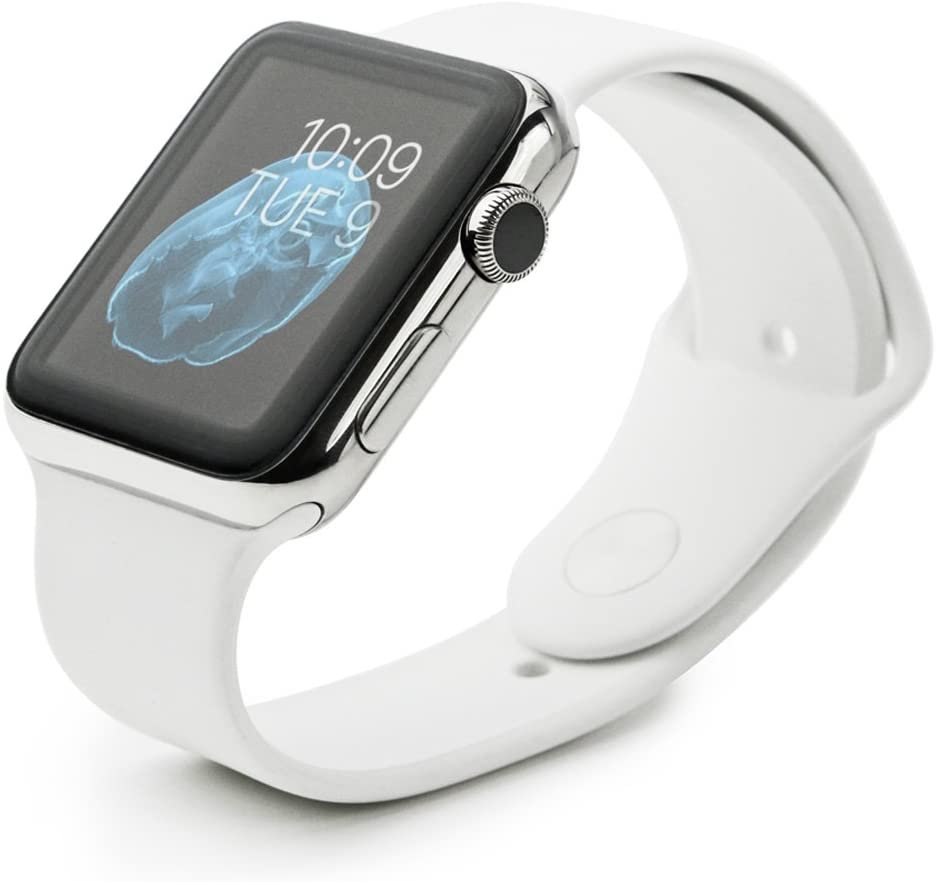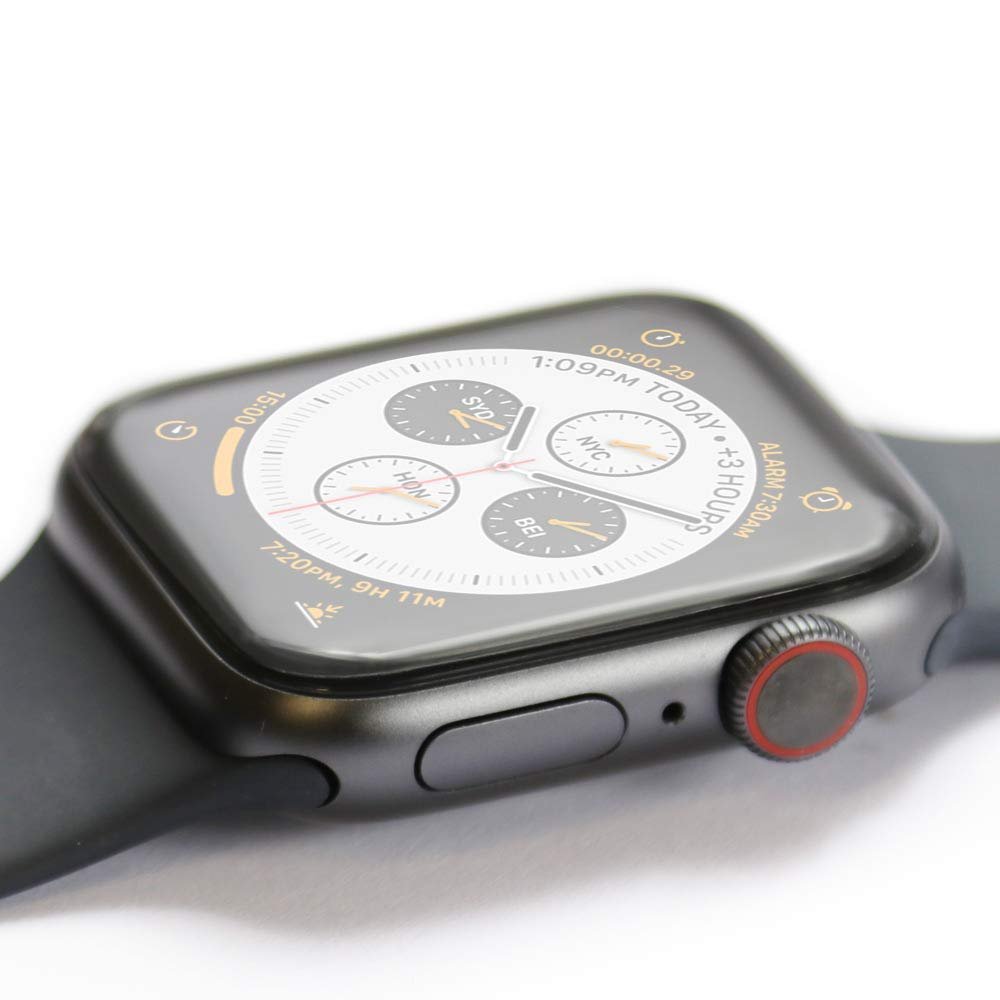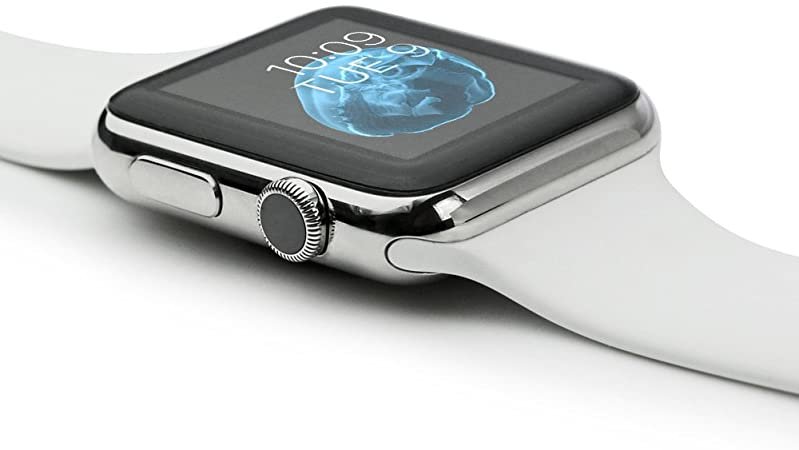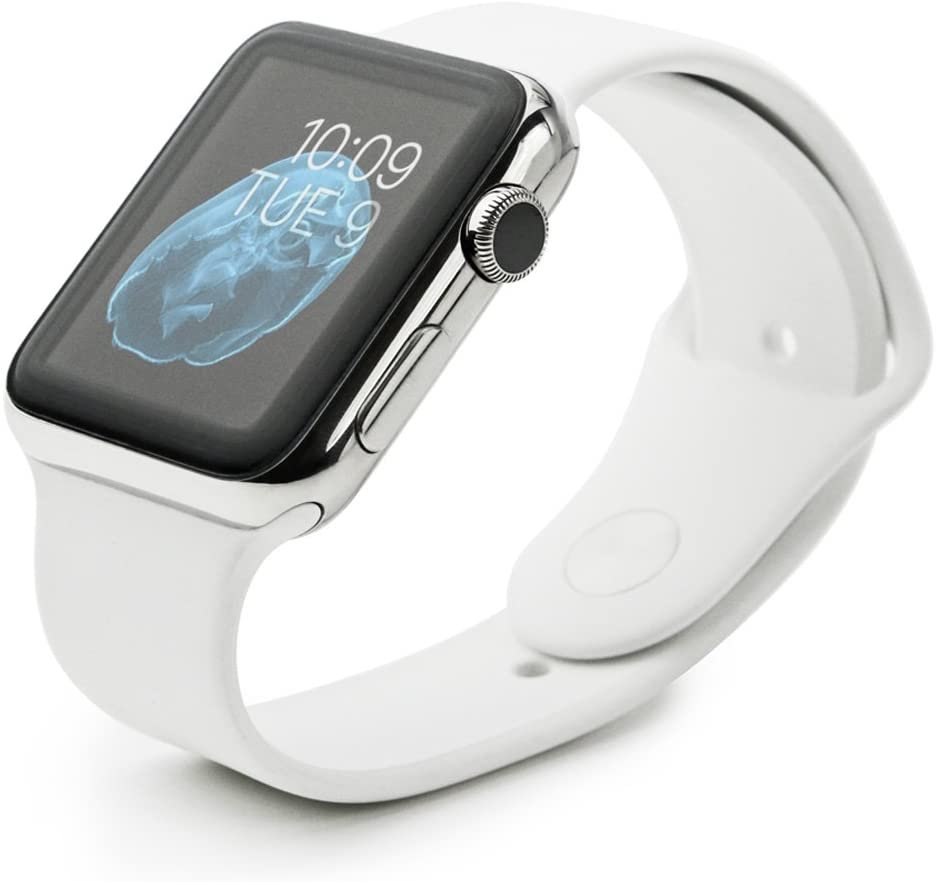 APPLE WATCH SCREEN PROTECTOR - MAT FINISH - 40MM
It comes with HD Clear Anti-Bubble
Product Description
EASY INSTALLATION: please push it gently to squeeze all the air until the screen protector fits the whole watch face perfectly.
This full coverage screen protector is not easy to come off unless you peel it off.
Perfect Fit: your screen edge to edge protection and protects your i Watch from unwanted dust, dirt, scratches & damages
Full coverage screen protector
Supported for all Apple watch 40mm size.
Related Products