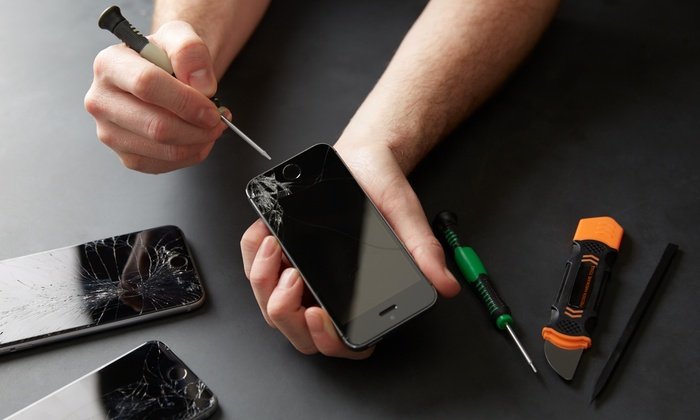 Mic Repair
Sometimes when you think you have a speaker problem you actually have a microphone problem. How can you tell the difference? If you are experiencing poor sound quality or you can't hear anything sound at all, it is probably a speaker problem. If you can hear fine, but others cannot hear you on a call, then it is likely to be a microphone problem.
This is a common question: why don't you repair damaged microphones? The answer is quite simple: No matter how much care is taken to repair a microphone, the original performance will never be reproduced.
Microphones are assembled in cleanrooms because particle contamination can have a direct impact on microphone stability and jeopardize measurements. As soon as the diaphragm is punctured, particles enter the cartridge, so achieving a level of cleanness equivalent to that of its initial assembly would require more work than producing a new cartridge.
Repair Estimate for your Smartphone & Laptop!