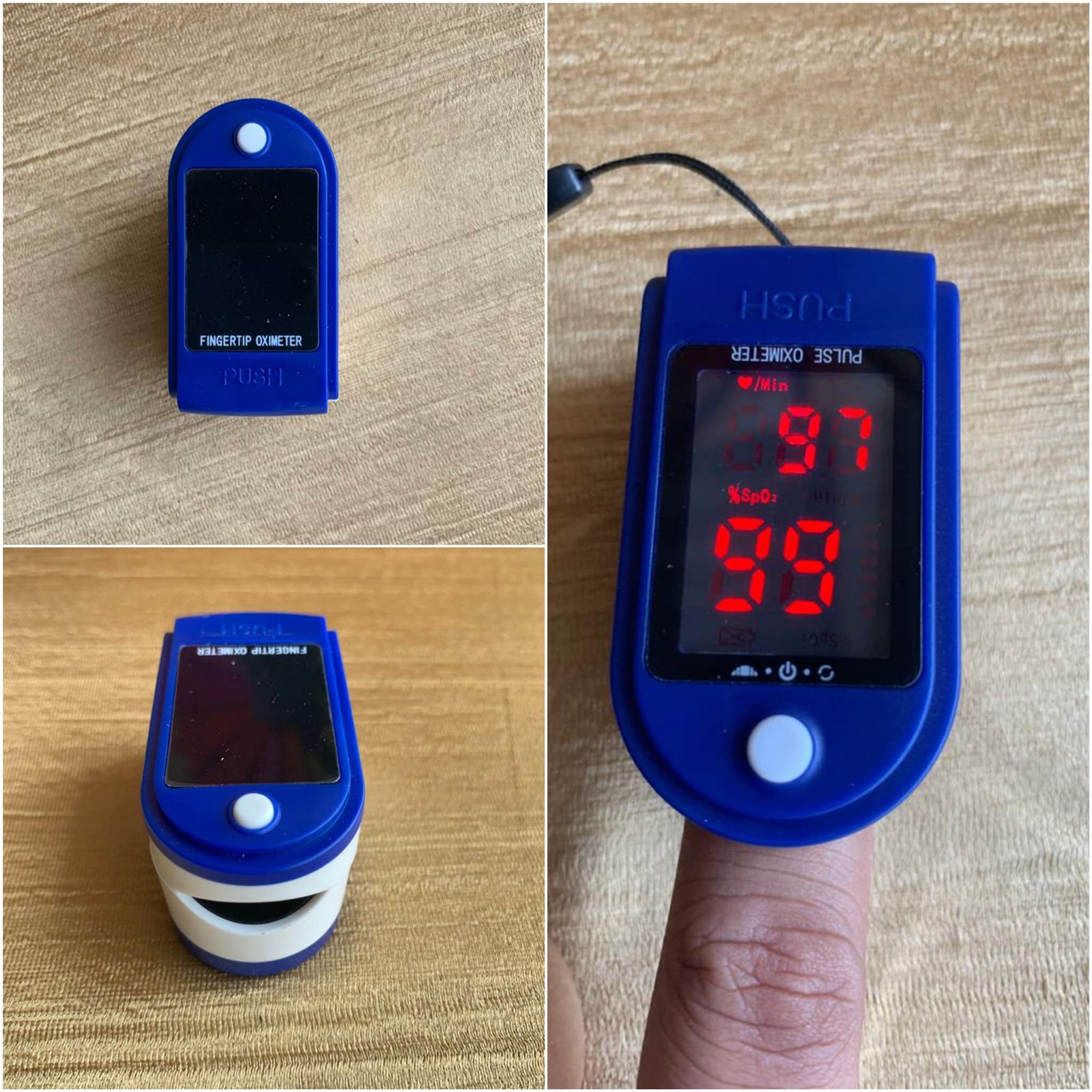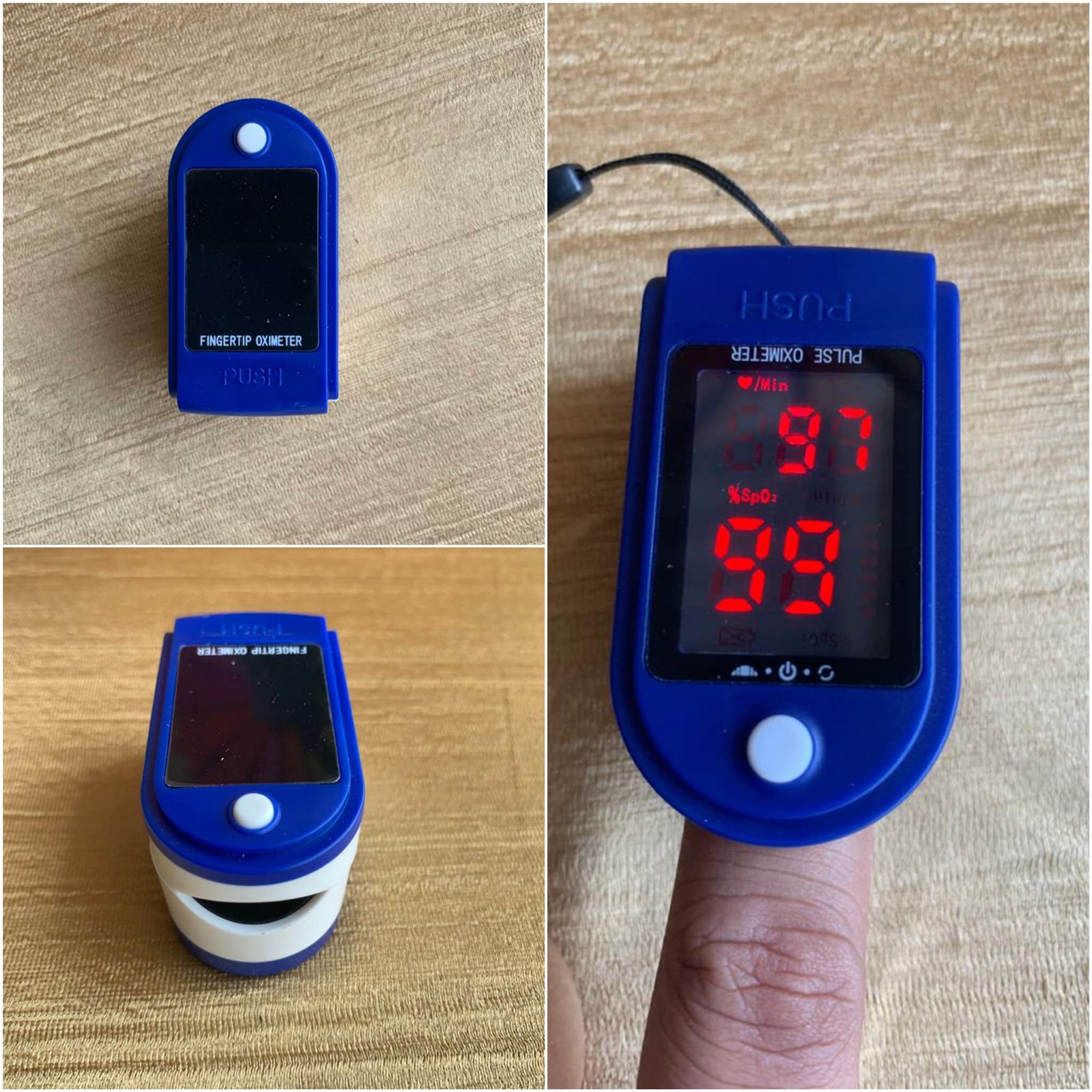 Finger Tip Pulse Oximeter, Oxygard Oxygen Monitor Digital LED Heart Rate Monitor
DISPLAY SCREEN: The product adopts dual color LED screen display, the product has low power consumption. [Accurate]: rotatable multi-directional display, allows you to view your results in any direction plus pulse wave, pulse rate, bar graph, SpO2 level and battery level [Quicker & Easier Read]: Ininsight Solutions oximeter adopt advanced sensing technology, the test results will be displayed on the screen quickly. No need to wait. The horizontal screen is a more user-friendly design, making the user easier to observe the displayed values. Water resistant: Note product is designed to withstand accidental splash of water. Increasingly higher depths of water will render the product unusable. Product is water resistant and not water proof The fingertip clip is soft and easy to apply on different body parts and a wide range of finger sizes. This is comfortable to use without taking a blood sample from an artery. A buzzing alarm sounds when your measurements do not reach the standard point.
Product Description
✅ VERY ACCURATE READINGS - Our pulse oximeter has been clinically tested and consistently beat other pulse oximeter in terms of accuracy and reliability, it is found to be a fast and absolutely reliable gadget to use. It is ideal for the oxygen and pulse readings, and have a very small error margin.
✅ SUITABLE FOR ALL AGES | This device allows for almost all size of fingers from children to adults due to the finger chamber design.
✅ SPORTS ENTHUSIASTS | Intended for sport and aviation use. This device is ideal for using during high endurance and outdoor sports such as mountain climbing, running, biking.
✅ PORTABLE & EASY | Compact, light weight and easy to carry with you for results anywhere you go.
✅ BRIGHT & COMPACT - Bright OLED display allows clear reading in dark, inside home or in bright sunlight. Oxygen saturation monitor shows real time Pulse Rate, Pulse Rate Bar and SpO2 level. Light Weight, Easy to carry & Accommodates wide range of finger sizes.
Related Products